Well, the new iPhone 4S is finally here. I am not planning on upgrading my current cell phone, but maybe I will upgrade my cover. I have a plain clear cover on it right now because I looked and looked and couldn't find a cuter option. Plus, the guy at Verizon finally told me exasperatedly, "You have a white iPhone. Why are you trying to cover it up?!"
The cutest options I've seen so far are either a Kate Spade cover...
...a Lilly Pulitzer one...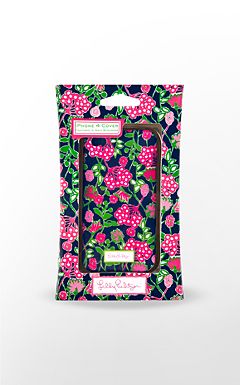 ...or one of these custom monogrammed options:
Coming from the South, I am all about monograms, but it's so hard to decide. What do you think?
Sources: